Rocking Horse Hamlet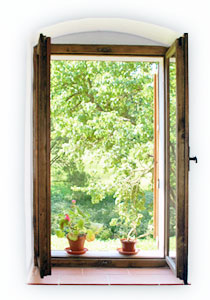 Rocking Horse hamlet is located at the edge of a forest near the Mučírna Pond. Nearest other settlement is about 1 km away and you can easily get to Tábor city centre via local road.
As the hamlet covers rather substantial area, it offers lots of private space to number of visitors at any one time
We offer space for:

- accommodation
- business meetings
- seminars
- celebrations
- recreation

We provide for social events, weddings, parties, business meetings, seminars, etc.
Ace Academy is also located here.

Accommodation provides visitors with high quality equipment and high level of comfort. (Wi-Fi)

The hamlet has enough accommodation as well as other capacities to provide for small and medium social events.
We can provide our guests with catering, garden grills, etc.. We also have our own wine supply with a wide selection of high quality wines..